Power Shift Network is a national community of organizations who work with young leaders to fight for climate justice. Our members work on diverse issues and campaigns—from fighting toxic tar sands pipelines to building locally-owned renewable energy projects to supporting young people of color to run for office—and they range from small student groups to big national nonprofits and everything in between.
Member organizations gain access to a variety of resources to help organize more powerfully and effectively, like small financial grants, coaching and training support, and the ability to make connections with organizers across the country.
Member Spotlight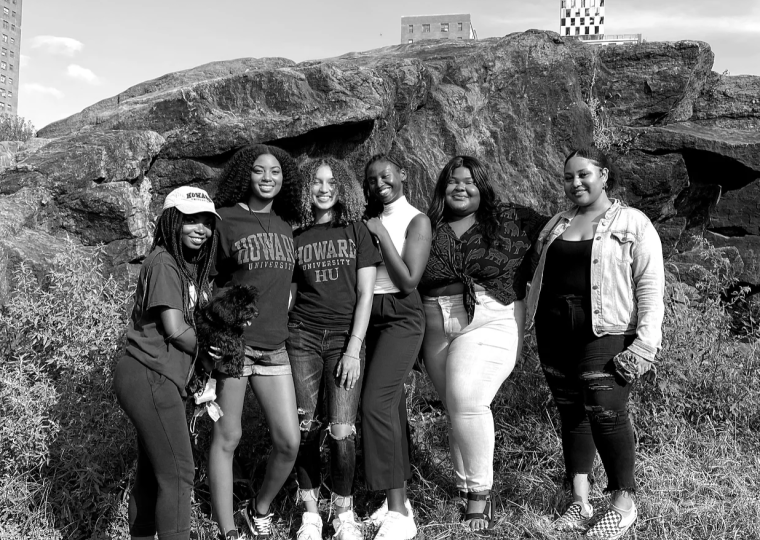 Generation Green
Having coined the term Environmental Liberation— connecting Black liberation, climate justice, and environmental justice— Generation Green is working towards a decolonized, regenerative, and autonomous future for Black people. They're building out their own International coalition of Black folks fighting for liberation called Solution Houses.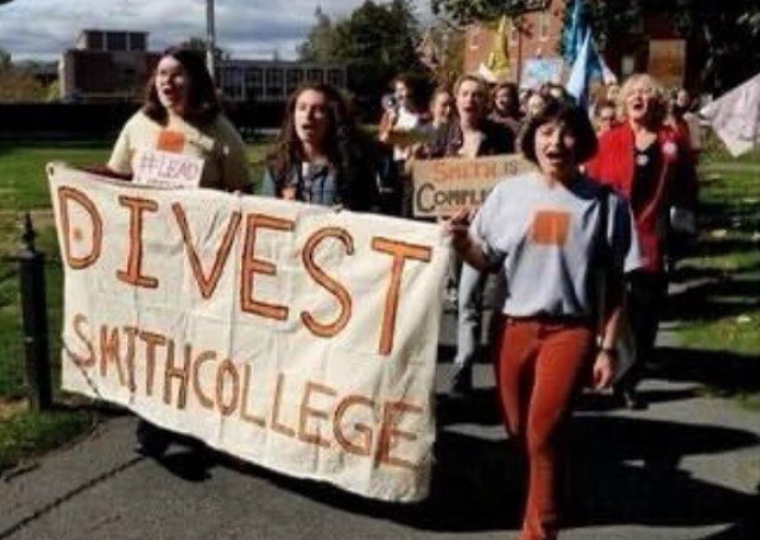 Unkoch My Campus
Donors are influencing colleges and universities nationwide to further a corrupt agenda that centers corporations and climate change denial and roll backs social and economic progress. The vision of UnKoch My Campus is to protect higher education from actors whose expressed intent is to place private interests over the common good. They're in the process of supporting grassroots initiatives like Zine for the Common Good to help build a space where more diverse stories are told, more lives are represented, and more truths are shared.