Power Shift Network Members are...
Working on the most important issues facing young people today.
Out front driving the movement for climate justice.
Grassroots community groups, small campus clubs, big well-connected NGOs, and everything in between.
Diverse, welcoming, and collaborative.
Smart, strategic, and passionate.
Powerful af.
Power Shift Network Members get...
Access to a variety of resources to grow your organizing skills, including trainings, members-only gatherings, strategy calls, and more.
The ability to make connections with activists and organizers around the country working on interconnected issues.
Opportunities for individual mentorship and leadership development.
A vibrant network of collaborators to help you shine a light on your brilliant work and amplify your impact.
We can't wait for you to join our community!
Member Spotlight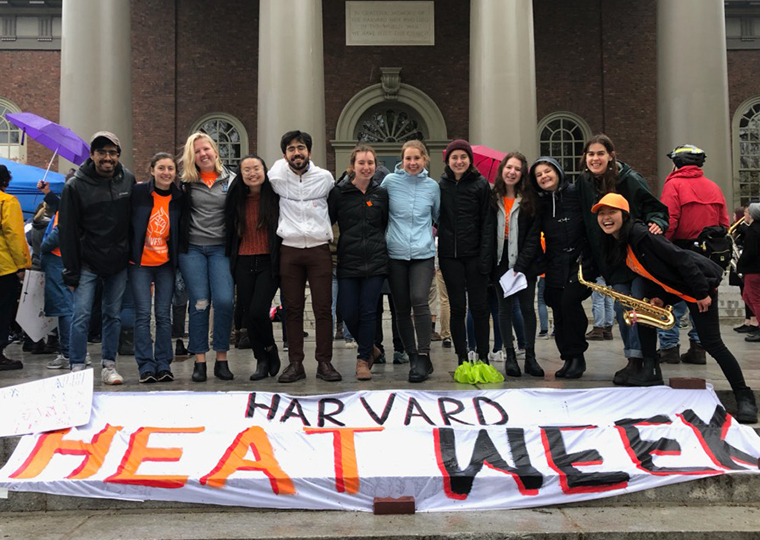 Divest Ed
Divest Ed is a training and strategy hub working to grow and support the campus-based fossil fuel divestment movement. Together, they're leveraging the power of educational institutions as moral pillars of their communities -- to drive divestment from climate-wrecking fossil fuel companies and investment in community-based climate solutions.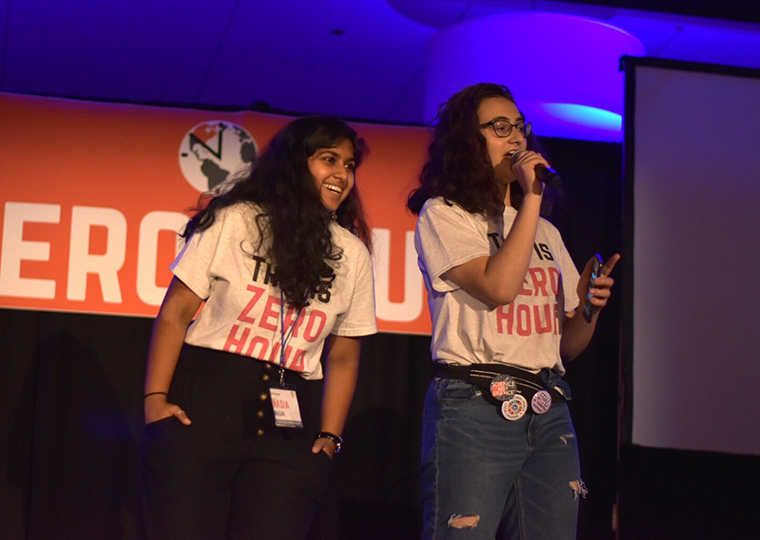 Zero Hour
This is zero hour to act on climate change, and young people can't afford to wait for adults. Zero Hour is a diverse, collaborative movement for climate justice that centers the voices and leadership of young people -- who have inherited a crisis that they had no hand in creating, but whose lives will be most impacted.